We are a fast-growing startup company headquartered in San Jose, California and having satellite offices in Sunnyvale, New York, Singapore, Bangalore and Hyderabad.
Our founders have several decades of successful experience in cloud technology management and support in Silicon Valley's high-tech industry – having managed several cloud based business applications in Fortune 500 as well as startup companies.
We are a privately-held and financially-sound company. We focus intently on serving the needs of our customers, and choose to grow profitably rather than "as fast as possible". As a result, you can count on us to be a reliable provider.
With Cloudely, success is guaranteed!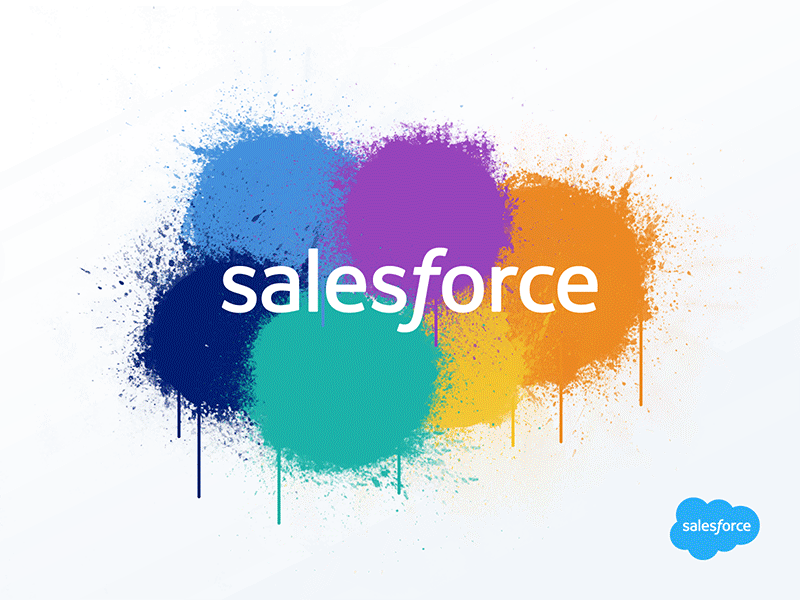 Some of our Customers
Our customers can testify that Cloudely can truly transform the way your Quote to Cash automation works.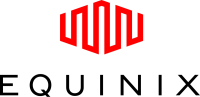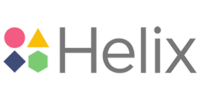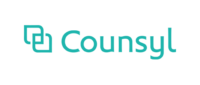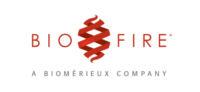 do you have something in mind?
Let's talk. Just provide your information and our team will reach out to you.