CONTRACTUAL
At Cloudely, we believe every resource is an asset and every penny saved is penny earned. We work round the clock for our clients and for our resources who trust in us. Our single most thought process is to deploy the best resources for our clients with a most economical model. So be it onsite or offshore, we will find the best match for you. Having a technical background, all the initial assessment is already well taken care of and you might just need to say a yes after you talk to any of our proposed resource.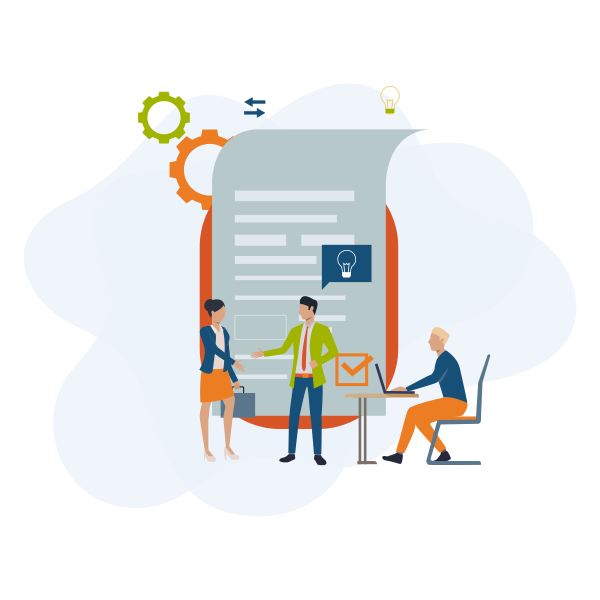 FULL TIME
We understand getting the right match is most challenging and most needed. To make it work both ways, we have experts who tirelessly keep exploring and will always be ready to offer the best match in a most timely manner.
VIRTUAL TEAMS
A lot of study has gone into creating this model. We understand that any project needs a team which comprises of a hierarchy. We bring to you pods, small and medium where we offer you ready to go teams. These teams can work independently making your life hassle free. These teams will also at all times have access to our technical expertise which we have built collectively over so many years.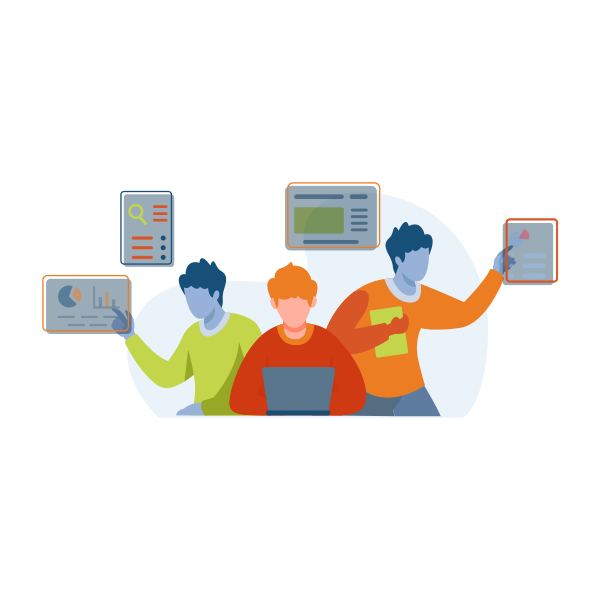 share your CV with us for a suitable position?
Let's talk. Just provide your information and our team will reach out to you.