Our technology partners are leaders in bringing best-in-class solutions to the
enterprise and by providing technologies that enable our customers to
transform their business. Cloudely leverages partner best practices and
industry best practices to deliver ultimate solution for you.
Strategic Partnership
Our partnership with industry leaders in Sales Automation
brings you the best of breed Quote to Cash Management
solutions on the Salesforce.com platform.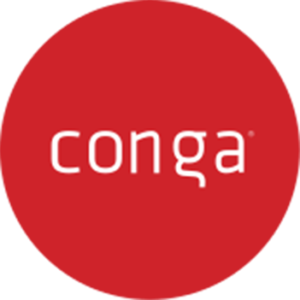 Conga provides category-defining Quote-to-Cash software delivering CPQ, Contract Management, E-Commerce, & Revenue Management on Salesforce. Having worked with several Conga implementations, Cloudely guarantees implementation success with it's highly experienced CPQ and Contract Management functional/domain experts and Conga technology team.
TECHNOLOGY PARTNERSHIP
Enhance your core business process automation with these point solutions
leaders and bring greater control into your integration, data quality
management, billing and revenue operations.

LEGAL PARTNERSHIP
End to end domain and technical support. Assured complete means of classification, scrutinising, verifying and systemising of every document for its worth and relevancy.

do you have something in mind?
Let's talk. Just provide your information and our team will reach out to you.