Leveraging us for your success.
Technical and business domain expertise.
We provide cost effective solutions for different industries to overcome the challenges purported by the growing implications of Contract Management. Our business solutions and services help accelerate innovation, increase productivity, reduce costs, and optimize asset utilization.As a trusted partner, we can act as an extension for your organization – team at offshore location (India).
CONTRACT MANAGEMENT SERVICES
If the in-house legal department spends all their time on only them, they can never get to do any strategic & core operational work. CLM outsourcing will help free your teams from repetitive administrative tasks, which can represent as much as 30% of their time.
Failure to follow up and manage contracts throughout their life-cycle often results in the revenue leakage, increased cost, oversight of deadlines for legal & regulatory requirements and other compliance, higher chances of litigation etc.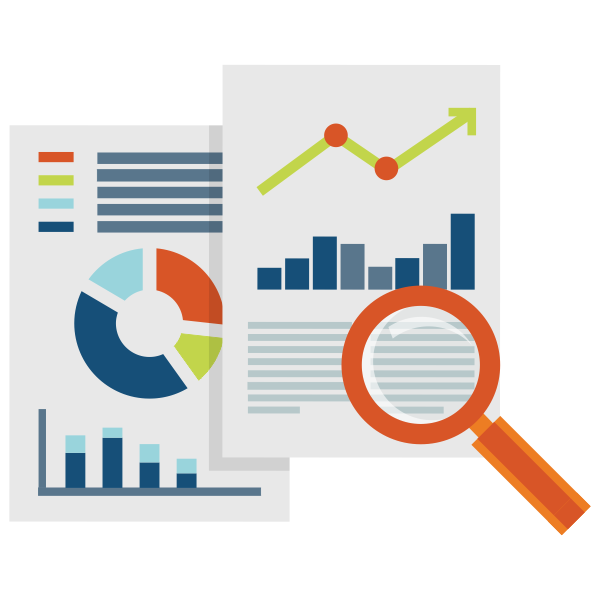 MANAGED DOCUMENT REVIEW SERVICES
In today's legal and complex business environment, the review cost has increased many folds owing to the exponential growth in the electronic data. Aeren LPO helps in reducing this cost significantly as each page of the document is thoroughly reviewed and analyzed manually as well as through various legal review tools in order to prioritize each document according to the relevant facts extracted by the legal experts.
LEGAL RESEARCH & ANALYSIS
We provide both pre and post litigation research with appropriate case laws and also analyze the various legal provisions spread across diverse legislations. In addition to that by leveraging right mix of people, process and technology, Aeren LPO also helps clients to identify, manage and control regulatory compliances by creating legal inventory.
LEGAL PARTNERSHIP
End to end domain and technical support. Assured complete means of classification, scrutinising, verifying and systemising of every document for its worth and relevancy.

do you have something in mind?
Let's talk. Just provide your information and our team will reach out to you.