The tumultuous 2020 is nearing the end. The global economy is slowly gaining traction and all our eyes are set on the coming year. One thought that is one of the minds of companies and candidates alike right now is will 2021 provide any respite? What shall be the recruitment trends in 2021? With the steep rise in work from home culture, what can the candidates expect from their next interviewers and employers? How should candidates who are still struggling to get their next job after the COVID-19 lay off prepare for their job hunt in 2021?
Fortunately, related reports and statistics look brighter. Let's move on to take a closer look at the recruitment trends in 2021.
Artificial intelligence and automation will turn indispensable
Automation in the recruitment industry is not a new concept. However, its role will deepen in 2021 since candidates and recruiters are located entirely in the varied geography because of the work from home culture. 
Right from job posting, resume screening, performing initial screening to offering a better candidate experience, recruitment tools empowered with AI are going to rule in 2021. This leaves much time for recruiters to focus on human tasks, and certainly, candidates must be ready to adapt to the AI-based screenings and interviews.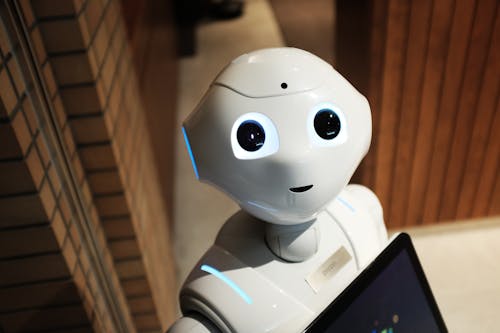 Gig economy will deepen its roots
With job cuts becoming more common, professionals are turning to the gig-economy to make sure their income is not much affected. With their features such as freedom to explore creative projects and promising pay, an increasingly greater number of professionals are tending towards gig-jobs. 
According to the 10K Salesforce Talent Ecosystem Report, as much as 50% of independent Salesforce consultants are inclined to take their side hustles into full-time entrepreneurship than join a big firm.
Companies, too, are considering the gig economy as the best bet to meet their work needs. The ability to scale up and the benefit to cut down on most expenses is what drives companies to choose talent from the gig pool. Experts believe that this trend will witness a rise in 2021 and will be one of the deciding recruitment trends of 2021.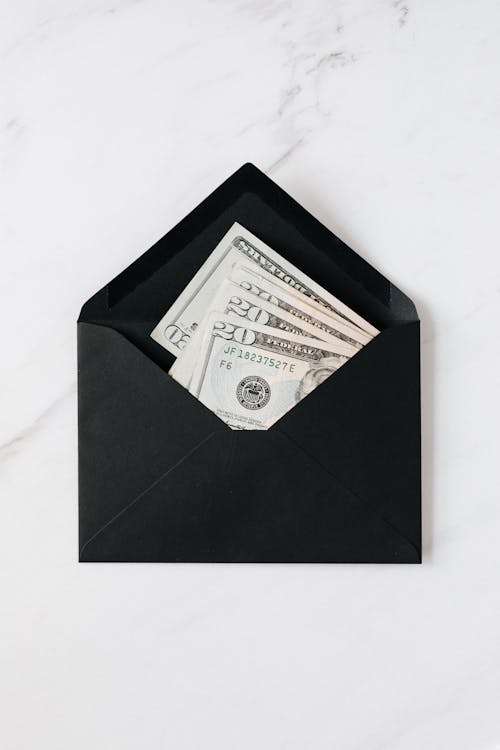 Diversity and inclusion will gain focus
The challenges that companies faced due to the pandemic are pushing them to search for talent that can provide out of the box solutions. Recruitment experts feel this trend can boost neurodiversity at workplaces thus paving way for more inclusion. 
According to LinkedIn's findings, a proactive and structured approach from companies in terms of internal recruitment can help add diversity. 
Companies are also carving new career paths to attract talent from all age groups, thus paving way for age diversity. As almost 89 percent of professionals agree that a diversified work environment makes a better workplace, focus on diversity and inclusion is certainly another welcoming one among the recruitment trends of 2021.
Also Read: Hiring tips for recruiters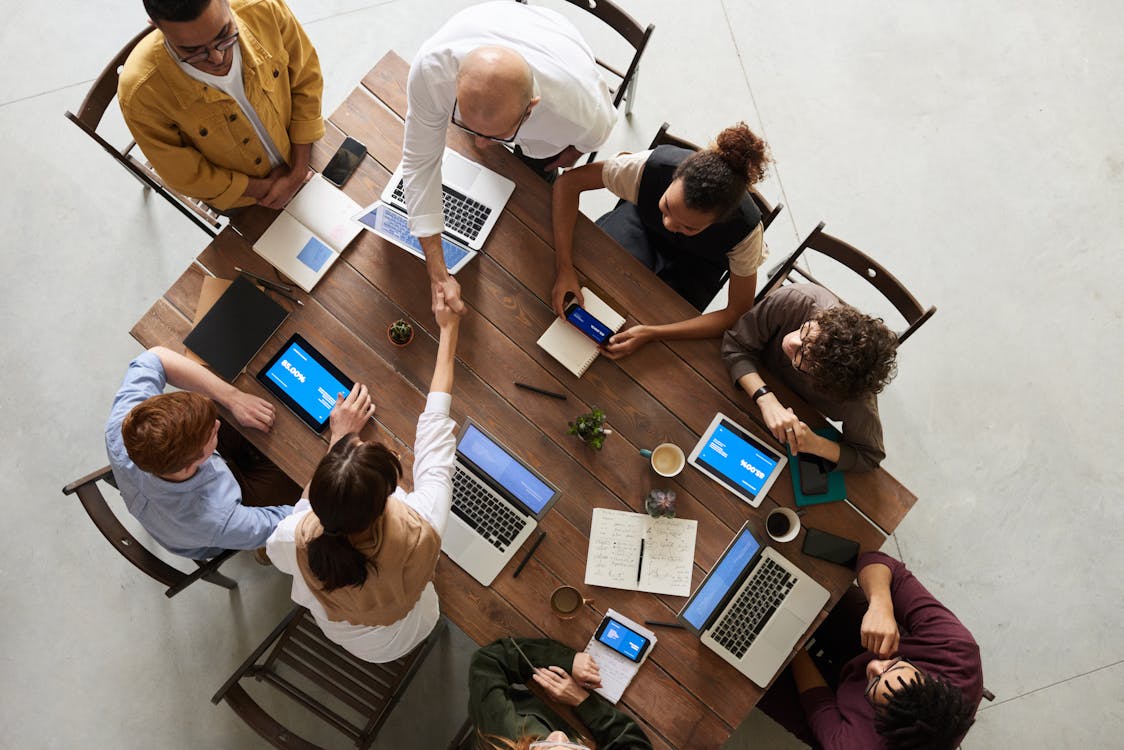 Technology-based assessment will reign 
With a boom in virtual interviews, recruiters shall rely on skill assessment tools more than ever. Tech tools help understand the expertise of the candidate precisely. 
Right from pre-assessment to onboarding, tech tools help recruiters at every step of candidate assessment and recruitment.
An IBM report stresses that "A growing group of employers, non-profits, foundations, and technology firms are championing skills-based hiring and providing the tools to support it". 
Both candidates and recruiters shall have to adapt to the video conferencing tools and AI-based recruitment software as they head towards 2021 and beyond. No wonder that tech tools-based assessment is on the list of recruitment trends 2021.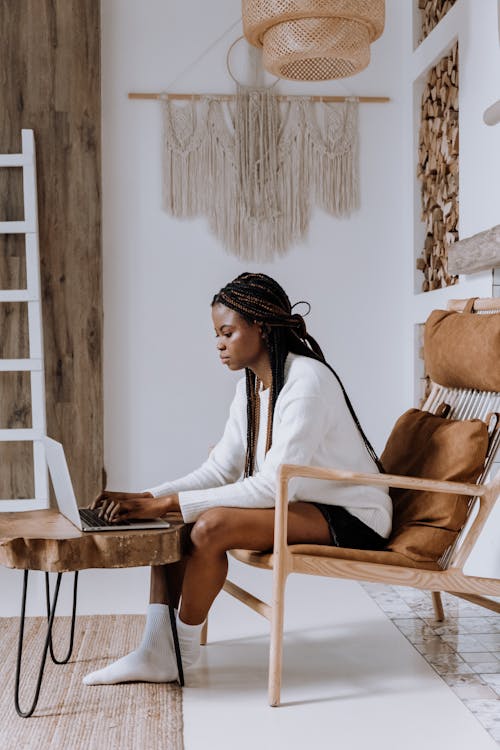 Internal recruiting policies will turn better
LinkedIn Global Talent Trends Report 2020 specifies that internal recruiting is a catch-22 situation for recruiters. Why? 
Talented candidates who are keen to take over more responsibilities in another role in the same company are not finding it easier to shift due to many reasons. This is forcing them to leave the company altogether. On the other hand, HRs are facing a dearth of experts from among the existing employees. By choosing the internal recruiting, there is very little space left for inclusion and diversity in the organization. 
Thus, we can expect more companies working on formal internal hiring programs as one of interesting recruitment trends of 2021.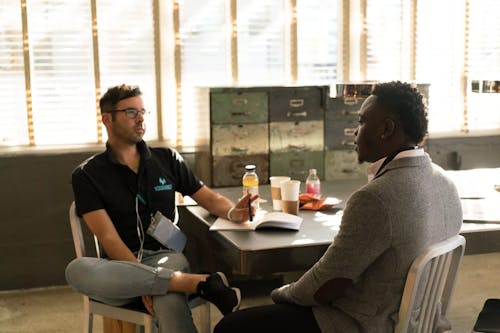 Employer branding gains focus
The whole process of recruitment might appear that the companies are choosing candidates. Well, recruitment trends of 2021 tend to differ from this. 
Candidates today are more equipped with information about the companies they are about to join. Right from their social media profiles to existing employee reviews on portals and Google, candidates are exploring all possible ways to learn about the work culture in their new company. 
Employer branding gives a positive impression to their prospective employees that the company will offer a career rather than a job. Thus, in 2021, we can expect more companies focusing on their online branding and presence to attract the top talent.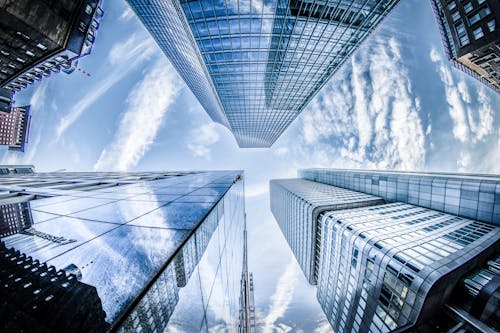 Candidate experience comes first
Candidate experience has always remained an undiscounted option to create that first impression on the candidates. 
Right from creating the warm welcome to the top talent, to the word of mouth of the candidate that may help surface the passive candidates, a successful candidate experience can help the brand in many ways. 
Artificial intelligence will play a role in enhancing the candidate experience.
Suren Reddy Katta, the founder of Cloudely, believes that AI-based recruitment apps help in a great way to cut down on screening time and the turnaround time in responding to the applicants. They can also offer interactions with a greater human touch, which is certainly a positive aspect to boost candidate experience. GigMinds, the company's recruiting tool is equipped with many features that can help recruiters and candidates alike in offering a promising candidate experience, he shares. 
Thus, enhanced candidate experience is one of the recruitment trends of 2021 where AI has its role to play too.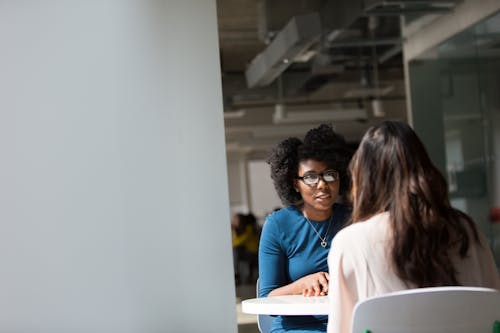 Also Read: How to hire the best remote employees?
Flexibility will dominate
The LinkedIn Global Talent Trends report 2020 highlights that companies that offered flexible work arrangements witnessed 137% higher headcount growth. 
A case study from the report mentions how employees loved to associate with companies that offered flexible roster, job-sharing, and part-time opportunities. 
As the whole world acknowledges that the output from WFH style is promising, and technology giants like Microsoft crafting more flexible work from home policies, flexibility in jobs might be one of the major recruiting trends of 2021 to watch out for.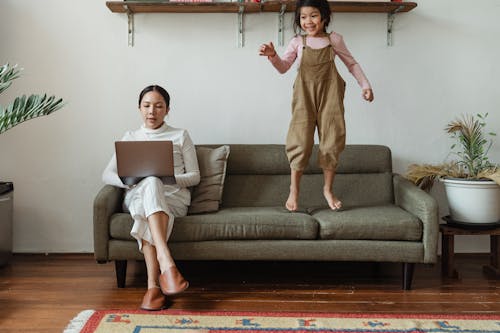 Recruitment trends 2021: How to prepare?
The future is all for those who are ready to upskill. Be it, recruiters or candidates, the interaction with artificial intelligence will be more than ever. Companies shall have to be prepared to train their HR teams and invest in recruitment software that will make the whole process of recruitment smoother. Besides this looks indispensable, owing to the change in work styles, recruitment styles, and added workload on every member of the HR teams.
Recruitment trends of 2021: How should candidates equip themselves to adapt?
Explore the jobs in the industries that are actively recruiting. Check all the options in which you can align your work experience to the company's needs. Offer a promising impression that your experience shall help answer the organizational requirements. 
Gig jobs witnessed great demand in the COVID times; in addition, reports also suggest that the gig economy will rise in 2021 more than ever. So, explore gig-job portals and enjoy the benefits of the gig style of working to its fullest.
Be aware of the power of upskilling. Learning new technologies and gaining certifications in them can open new doors for your career. Though this has always remained a proven idea, this can be one of the recruitment trends of 2021 that will benefit you immensely.
Recruitment trends in 2021: How should companies equip themselves?
Embrace the power of AI and automation more than ever. It lessens the burden on your teams while boosting the work rate and quality. 
Passive talent can hold immense potential in answering your company's challenges. AI-based recruitment tools can help you surface such passive candidates who otherwise you might miss on by following regular candidate search strategies. 
With flexibility becoming the preferred choice, carving jobs that can provide flexibility to your employees can make your brand a desired one. Understand that flexibility will turn into the most sought-after recruitment trends of 2021.
Changing policies that can invite inclusion, diversity, and promote internal talent can help you evolve into a brand of the next level. A brand is not only about its products, but also the employees' opinion on it. Thus, drafting employee-friendly policies might turn into one of the recruitment trends of 2021 that companies should not ignore.
Candidates are being more selective than before. Meaning, you should be quick enough to grab the best candidate that matches your requirements. This might not always be possible especially when you are running on tight deadlines to bring in new candidates. Here's where new-gen recruitment tools like GigMinds can help you with. 
Gig workforce can turn a pivotal source in answering your company's needs and to catch up with recruitment trends of 2021. Be ready to explore the best of gig talent by collaborating with recruitment solutions such as GigMinds. 
About Cloudely

Cloudely is a recruiting partner dedicated to providing top talent to companies. With its advanced techniques of artificial intelligence, Cloudely powered by GigMinds helps companies to find candidates in hours. Your search for full-time candidates or independent consultants ends with Cloudely. 

To know more about how Cloudely helps companies find the best talent in the shortest time, visit the website, or reach on Facebook, Linked In, and Twitter.